Precise Rank Tracking Management Software!
Keep Track of all your Rankings
International: For all countries and languages
Automatic Daily Updates
Special Rank Tracker features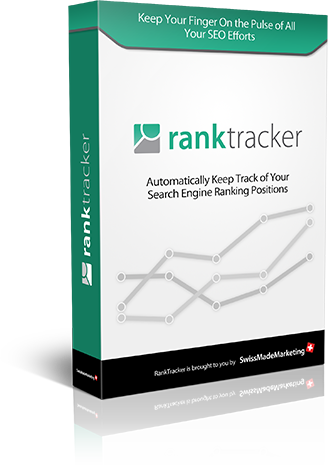 We all know that top search engine rankings don't happen accidentally. If you want to get the right kind of targeted organic traffic to your website, you need an SEO strategy. And any SEO strategy will cost you either time or money or, typically, both. Reliable rank tracking data is a crucial component for your SEO campaign. Without it, you are flying blind and you'll never really know what kind of measurable results your SEO investment is producing. Even worse, if you manually try to check your rankings. Spending hours clicking through Google results pages is not a good use of anyone's time.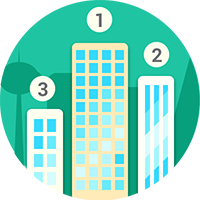 Rankings by city: Perfect for local businesses!

One of our newest features: rankings by city! Depending on what kind of business you own, knowing how you rank in specific cities is absolutely crucial! If for example you own a small local busines like a hairdresser salon, you need to know if the people who are looking for a hairdresser in YOUR city can actually find you on Google. Even if your overall rankings in your country aren't great, it might not matter as long as the people who actually have access to your business can find you.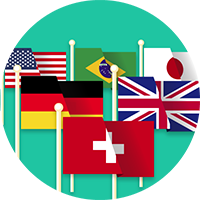 International: For all countries and languages.

The SwissMadeMarketing RankTracker works for any country and region supported by Google. We can fetch neutral non-personalized search results from Google.com, Google.co.uk, Google.com.au, Google.de, Google.fr and every other regional version of Google. No matter what country you operate in, no matter what language your keywords are in, RankTracker will automatically find and track your web pages' rankings, automatically, daily and without further input required from you.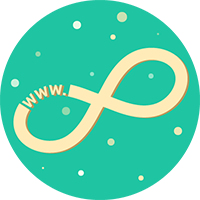 No domain limit: Different domains? No problem!

Many rank tracking services limit the number of domains you can track, for each plan they offer. This is unfair to people with a mini-site business model. SwissMadeMarketing Rank Tracker has no domain limits. If you are on the 500 keywords plan, it doesn't matter whether you track one keyword on 500 different websites each, 500 keywords on one website or anything in between. No matter whether you run an ecommerce store, a network of blogs, a single large authority site or hundreds of mini sites, our service will work for you!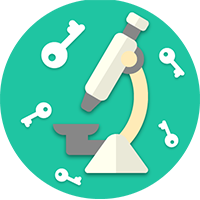 Exact results: Check up to 100th position in search results.
We all know that it does make a huge difference if you're ranking on the first page for a certain keyword, or on the second. BUT knowing whether you're on the second page of the search results, or on the tenth, can help you decide whether it's worth investing in that keyword, or whether the chances of ever ranking for it are rather slimm. Getting from position twelve to ten is a lot easier, than from position ninety-three to position ten. This is why we check the first ten search result pages on Google, so you can find out exactly how good or bad you're ranking for a specific keyword.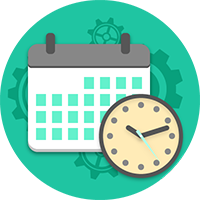 Daily and automatically: Whether you log in or not.

With the SwissMadeMarketing RankTracker, you get simple, daily rank tracking for all your target keywords, across all your websites. Setting it up takes mere minutes and from then on, our system will fetch your ranking data for any keyword, any language and any country automatically, every single day.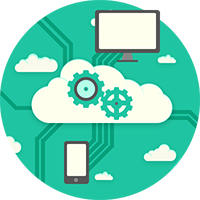 Cloud based: No installation necessary!
The RankTracker is installed on cloud-based servers - all you have to do is login and check your rankings! You don't need to install anything - just sign up, sign IN, and you're all set.
What RankTracker Users Say About This Software...
Click on the "

Start My Account Now

" Button to Get Started Instantly...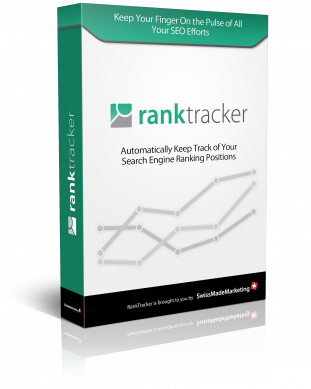 NO INSTALLATION REQUIRED
TOP-SPEED (CLOUD-BASED)
ALL DATA INCLUDED! NO OTHER ACCOUNTS OR SUBSCRIPTIONS REQUIRED
30-DAY MONEY BACK GUARANTEE
Choose the best RankTracker Package for you:
BEST VALUE

PERSONAL

PRO

AGENCY

Choose Payment Plan:

Monthly

Yearly (Save up to 20%)

$480
$399 / year

$840
$699 / year

$1,200
$999 / year

Keywords

250

500

1,000

Cloud Based: No Installation or Download Required

International: All Countries & Languages Supported

Automatic Daily Ranking Check Refresh

Unlimited Domains

Analyze Sites you Own

Analyze Competitors

Rankings for Cities

-

PDF Reports with White Labeling

-
-

Email Reports and Notifications

-
-

30 Day Money Back Guarantee
* For billing addresses in Switzerland or in the EU, the respective country's VAT-Rate is added to the prices above.
If you're a company in the EU and enter a valid VAT ID on the next page, no VAT is added.
For all other countries no VAT is added.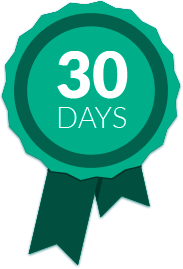 30-Day Money-Back Guarantee
Signing up for RankTracker is absolutely risk-free for you. We know that once you see this in action and have tried it for yourself, you will love it. In fact, you will probably wonder how you ever did without it! If, for any reason, you are not completely satisfied with RankTracker, you can get your money back within 30 days. Simple as that.